Company Divisions
The best combination: experience and technology..
Perfect products and service call for a wide range of experience and know-how. Bulk handling, process engineering, material handling are one side of a coin. Engineering, development and service are another. Thanks to a high degree of flexibility, expertise and individual engineering performance, solving complex tasks is one of our strengths. Always in mind: your individual demands.

Our strength proudly lies in our solutions to complicated assignments. We accomplish this through flexibility, special expertise, and individualised engineering solutions. At the same time we always have your individual needs in mind.

The key to a productive and reliable facility is a well thought-out plan. The more challenging the material is, the more you have to know. The precise properties of the material and the desired applications determine the necessary conveyor and its implementation.

Trust in a supplier who provides all necessary services under one roof. We develop, produce and install products, components or systems; if the demands change, we react fast and flexible with consistent transparency.
An excerpt from our divisions: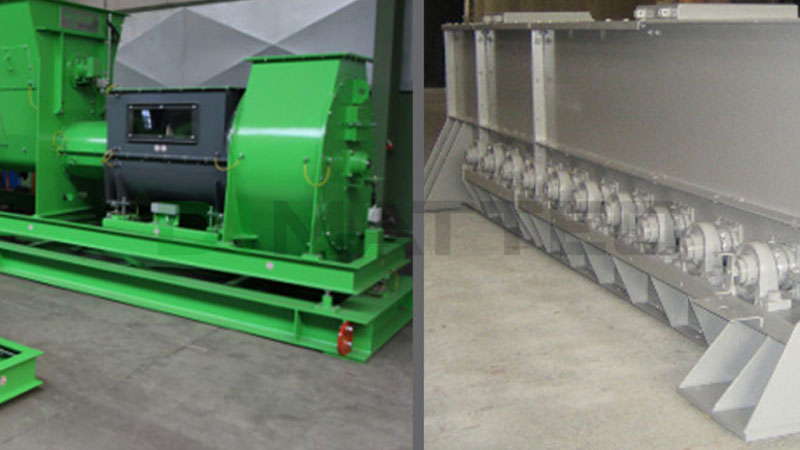 Process flows have to be planned precisely, since your bulk material is to reach its goal intact. In close…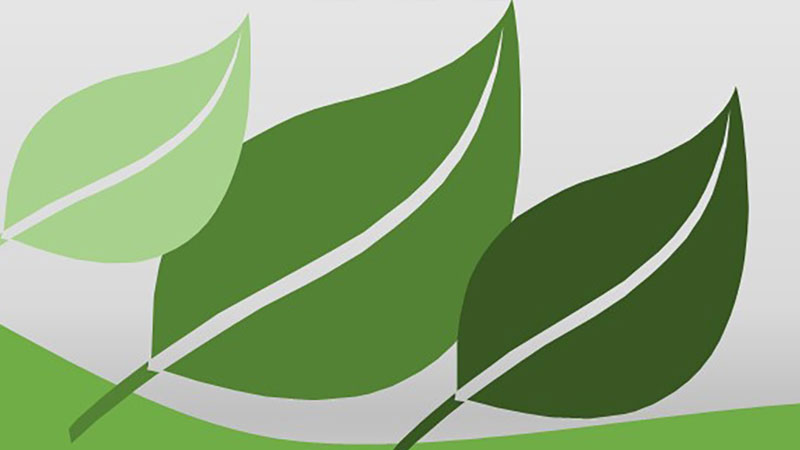 In the field of environmental engineering, we offer a variety of solutions…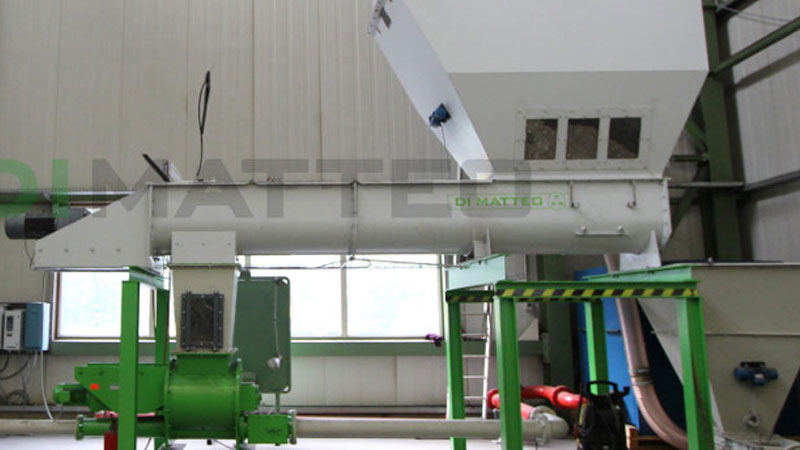 We constantly enhance our experience through workshops and pilot projects. Moreover, we run through applied pilot …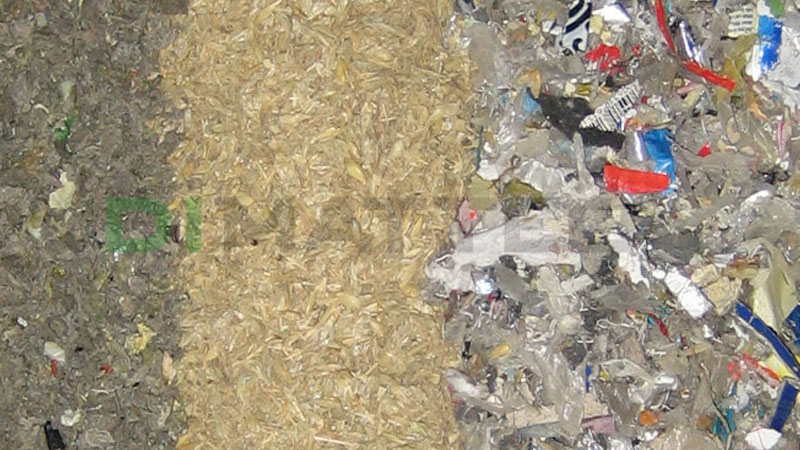 In our technical center, we take a close look at your bulk, as its individual characteristics determine the…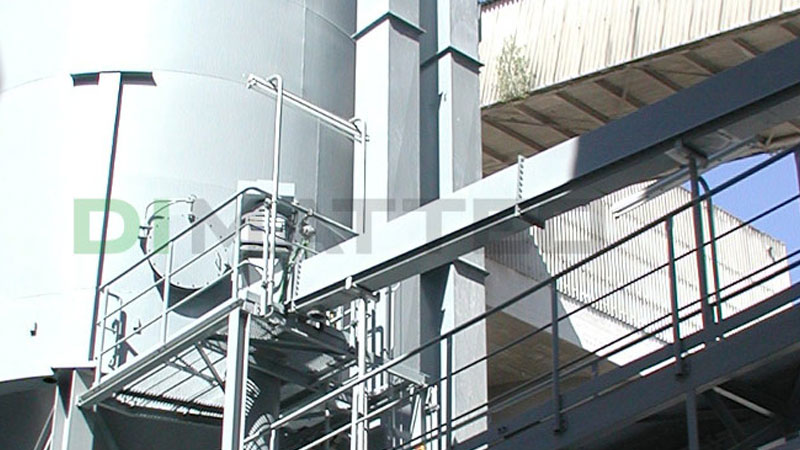 Our specialty is the procedural design and construction of silos. Naturally, we provide customised and personalised solutions…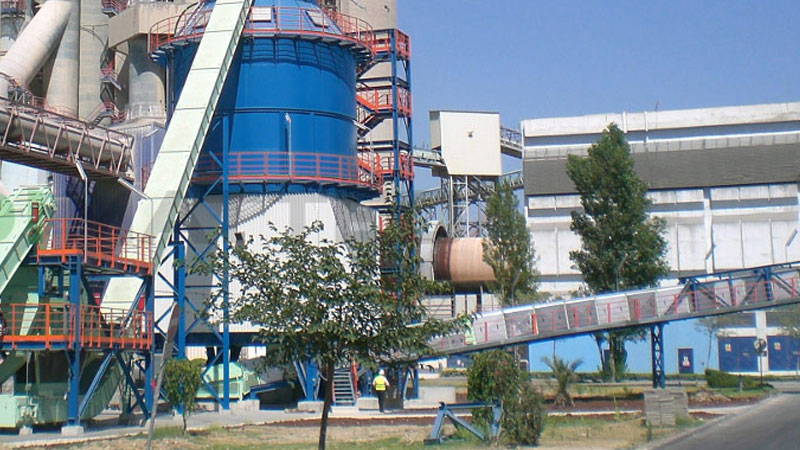 Personalised conceptualization, designing, planning, and implementation of complete systems or modular components…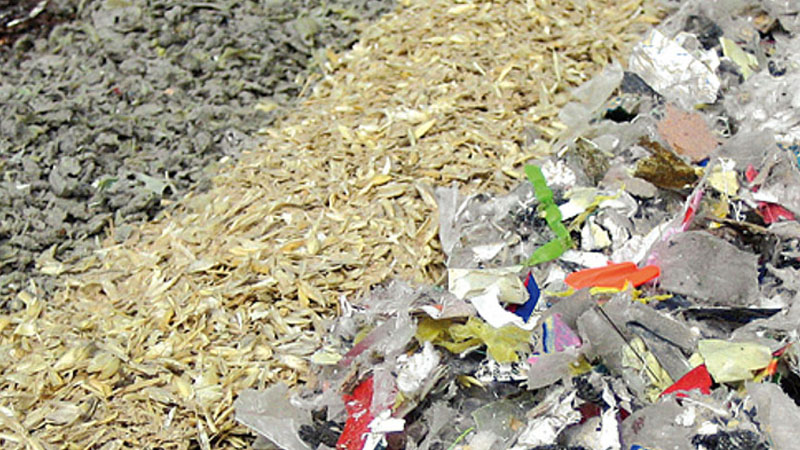 Secondary fuels can be an alternative which has the potential to decide on whether or not a company remains …