Product overview
We devise everything in order to achieve the optimum final product, whether conveyors, storage, feeding, discharging, dosing, separating, mixing, drying, and/or comminution.
It stands to reason, that as the manufacturer of conveyor systems, we are also mechanical engineers and mechanics. Each facility is composed of individual components, some of which are planned, designed, and built by us. Enclosed and environmentally-friendly conveyance and generally effective transport are among the many demands placed on modern facilities.

We plan, make, and assemble complete facilities and cater to every detail of our customer's requirements.

Whether mechanical or pneumatic conveyance, we only employ the components that have proven themselves in tests. This guarantees that your facilities have maximum availability and reliability.

All components are designed and adapted for your applications in cooperation with our sales staff and engineers. We are there with you from the planning and production stages and on through the delivery and initial operations.

Depending on your needs, we also have a customisable heavy-duty design as an available option.

And when it comes to servicing, inspections, or spare parts, we are the right ones to contact.
Benefits at a glance:
expert knowledge and over 45 years of experience
one partner for the entire production process
over 46,000 m² of production area
hook clearance of up to 12 metres and for weights of up to 100 tons
heavy-duty design available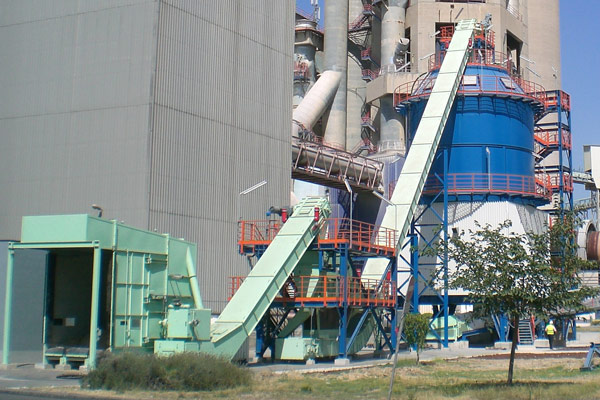 Mechanical Conveying
DI MATTEO offers an extensive range of products for mechanical conveyance of bulk materials in diverse industrial sectors …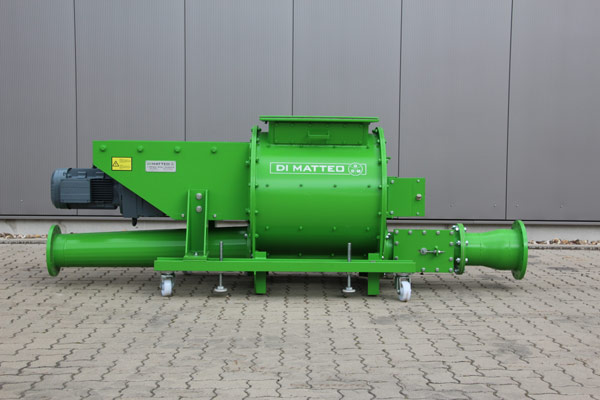 Pneumatic Conveying
Pneumatic conveying is the process of transporting materials with with pressure or vacuum-pressure. This can happen …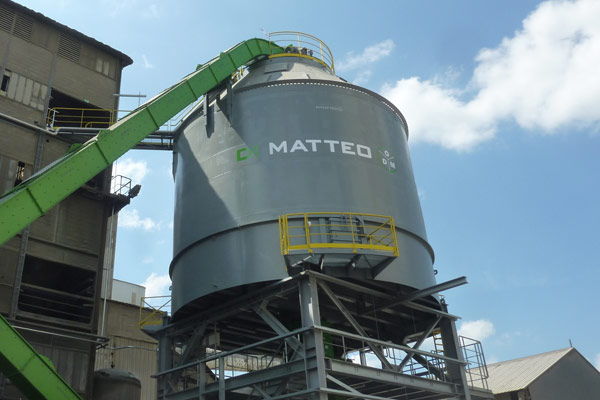 Storing
We are very flexible when it comes to building silos, and we offer a variety of structural forms – from round …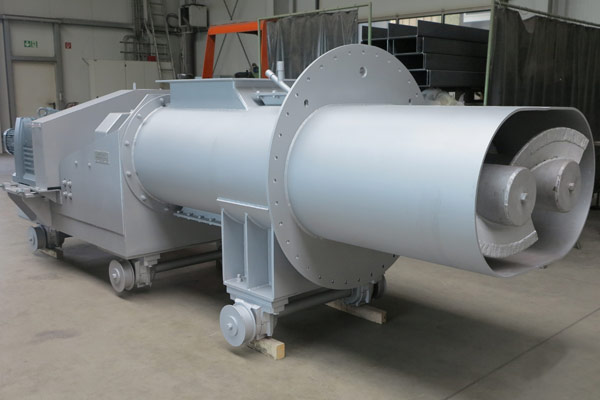 Feeding
A prerequisite for an optimum and continuous feeding of fuels is the individual calibration and process technology …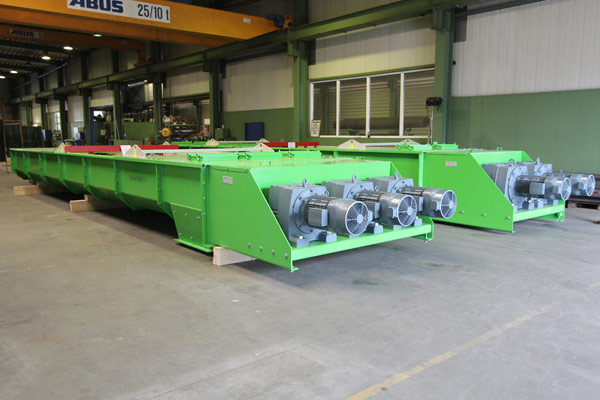 Discharging
For many years, DI MATTEO has posed the question of how to automate discharging and subsequent transportation of …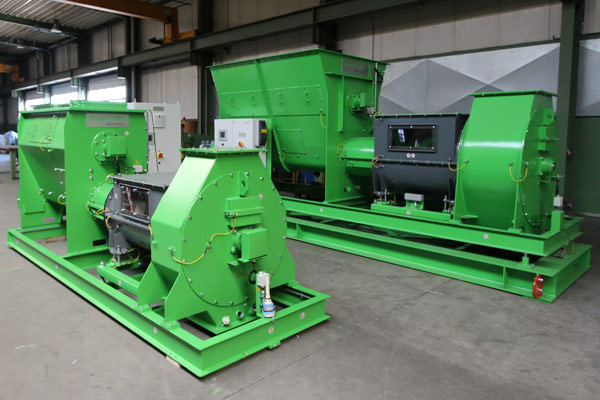 Dosing
DI MATTEO offers a comprehensive and innovative pallet of dosing systems for continuous and reliable dosing of …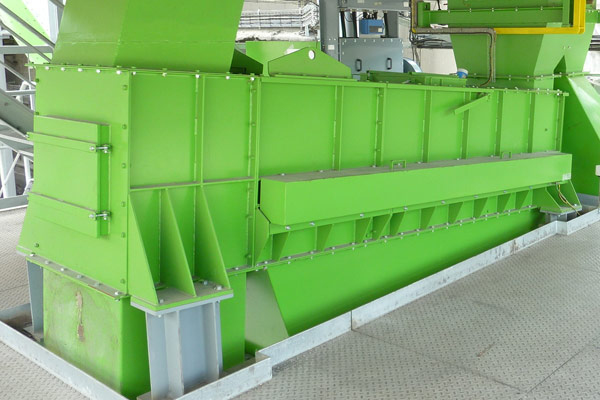 Separating
The use of machines to eject foreign matter is a significant part of a trouble-free process. Foreign matter in …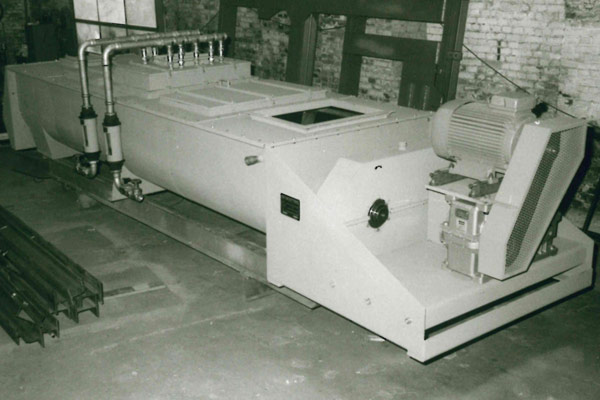 Mixing
Our ScrewMIX mixing screw is a continuous agitator for mixing, cooling, and moistening bulk materials …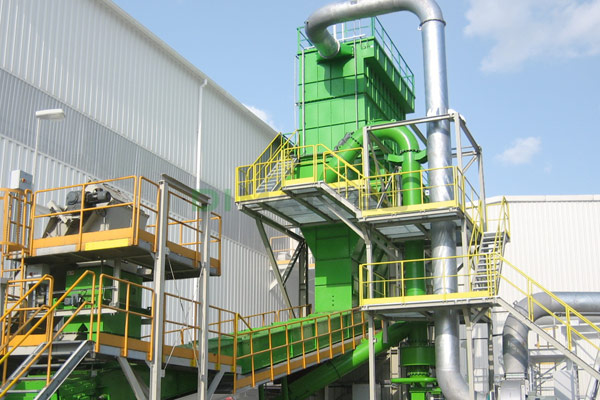 Drying
We developed our FlashDRYER to provide our customers with a modular and flexible system for continuously drying bulk …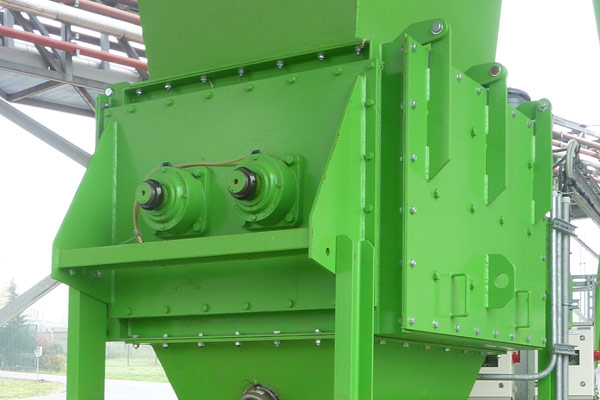 Shredding
In the comminution department (including milling, crushing, shearing, and shredding) DI MATTEO offers different system …