Warning
The form #4 does not exist or it is not published.
Wear-Protection
The intelligent way to assess the means by which parts wear (e.g. abrasion, adhesion, surface disruption) and the effective way to identify the ways in which they happen (e.g. impact wear, sliding wear, and collision wear)
Wear appears in nearly all areas of industry dealing with bulk materials. It is found during conveyance, comminution, feeding, storage, discharging, and dosing. Our team of well-educated and well-trained engineers and procedural technicians will shed light on the process cycle with you.

Our experience has shown, that every inquiry into the area of wear-protection or saving resources is one-of-a-kind. That is because one kind of wear is not like another kind of wear. It is more often a sequence of many factors that cause this phenomenon.

Our expertise is already required in industries that process bulk materials (such as the cement, power generation, glass, and chemical industries). Our special methods are the results of a symbiosis of technology and well-skilled employees. We work sustainably, and that is in turn productive for your business, your materials, and the environment.

Only after we have thoroughly tested your processes and reviewed your requirements will we let our engineers begin their work, and only in close coordination with you.
Our Philosophy and What Inspires Us:
Environment
Resource Conservation – to us that means environmental soundness, long service life, and efficiency
Service
Wear-protection also means responding quickly when things get serious
Community
Our wear-protection solutions begin with yo
Expertise
Our expertise: we develop special-purpose solutions for special problems. The matrix of our wear-protection products can always be adapted to your individual requirements. This modular system gives us the needed flexibility to meet several demands at one time – with the keenly chosen solution.
Pioneering work
We sit down with you, understand your problems, and ask questions. This feeds our desire to achieve ground-breaking work.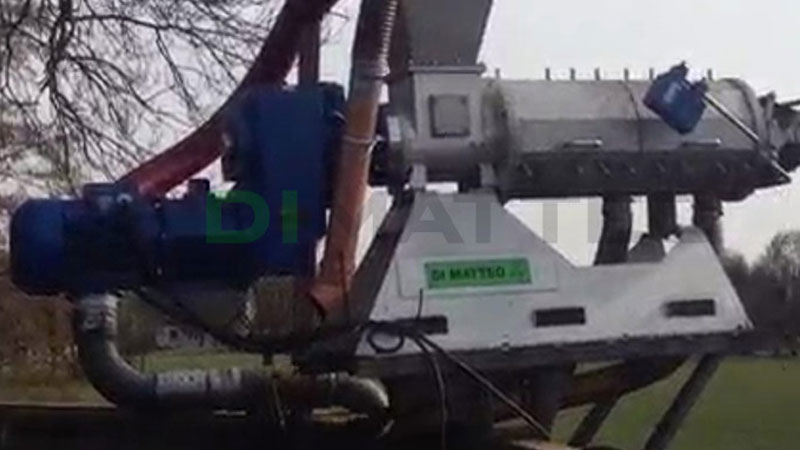 Agricultural equipment for soil preparation is not only exposed to very strong material abrasion (i.e. subject to wear), but also…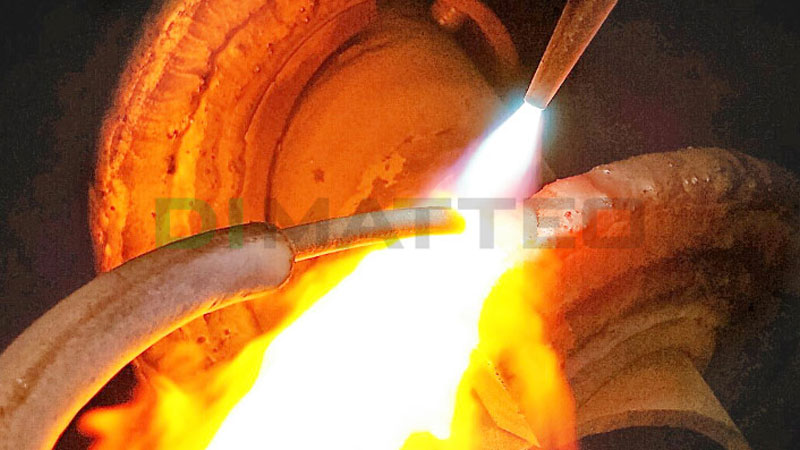 Among other things, pavement is mixed and produced in asphalt mixers and other similar equipment…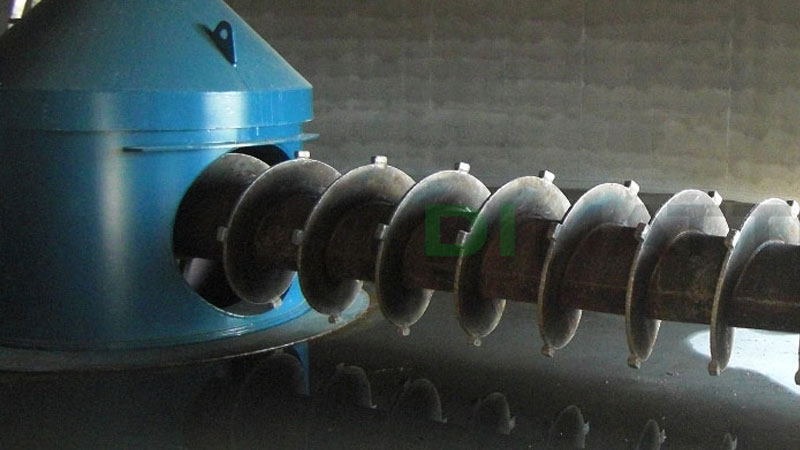 In nearly all industries that process bulk materials, we encounter a wide range of kinds of wear…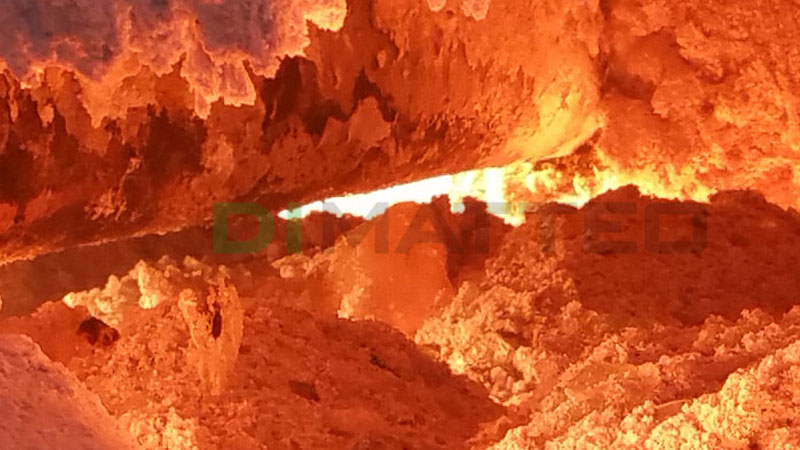 The growing demands on glass packaging presents challenges to the glass industry to constantly break…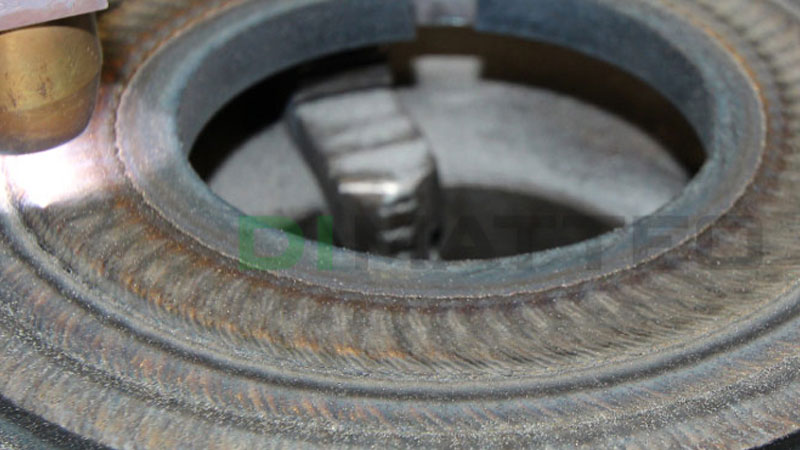 Nowadays, the cement- and lime industry is a highly automated one which controls its production and transport…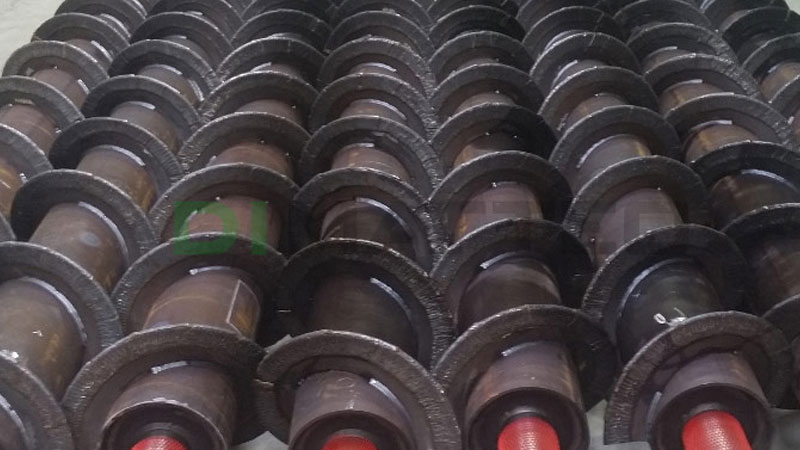 Among other things, our service includes clad welding on wear-able parts as protection against abrasion…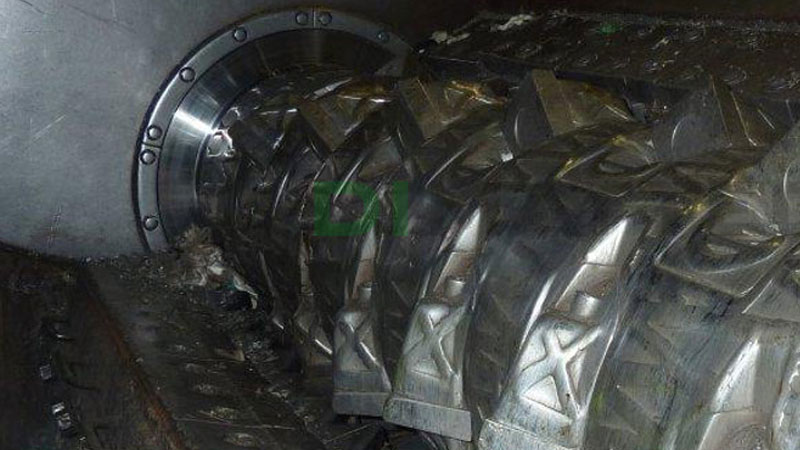 In the recycling industry, waste can be converted, among other things, into secondary fuels. Various…