Dosing
DI MATTEO offers a comprehensive and innovative pallet of dosing systems for continuous and reliable dosing of bulk materials.
When we talk about dosing systems, we differentiate between gravimetric and volumetric dosing. The best choice for a dosing system is primarily determined by the characteristics of the materials, and then additionally depends on your precise requirements and goals.

Combining the correct weighing technologies can significantly improve the accuracy of a dosing system. We are also happy to plan automated control technology for you and offer our revolutionary control system GravitAS.

To optimise your dosing, regardless of the application, we plan a tailored dosing system for you. We see that everything fits to your needs and to help you achieve a higher throughput and better product quality.
Our system solutions in the dosing department of your production process: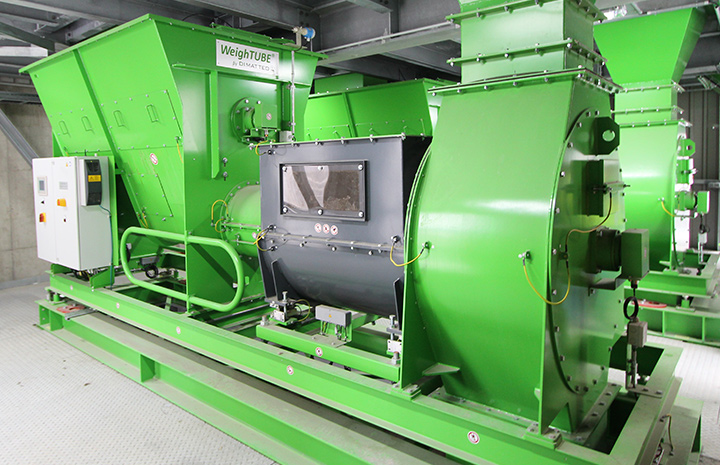 The revolution in dosing of alternative fuels, biomass, and all other powdered and granular bulk materials…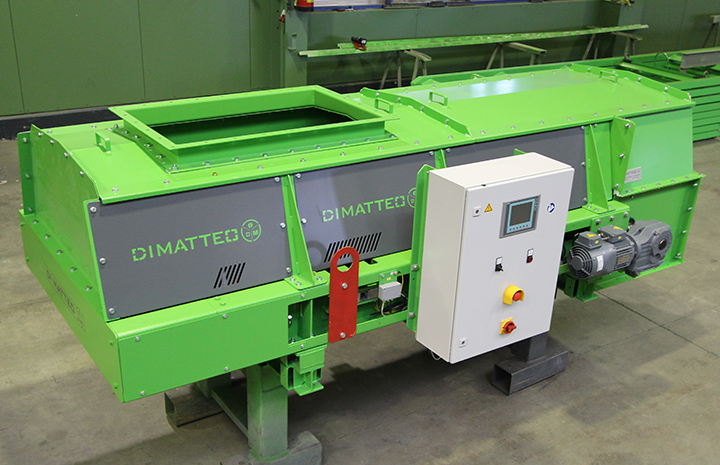 Many automated production processes require continuous weighing and dosing. Belt weigh feeders…